Trip to Cuba
I must admit that Cuba was never on the top of my list of places to visit. Since I was living in Ft Lauderdale, FL and Cuba was a few minutes by flight, I decided on a whim to go. And I am glad I did...
Cuba personifies the phrase "stuck in time". In a lot of ways Cuba reminded me of my life in the 1980s in India but a much more dilapidated version of it. Construction and renovation can be witnessed in very street corner in Havana. The renovated areas have a very European feel to them. The roads are well maintained. Vintage cars are a sight to behold.
Above all, Cubans are very friendly and polite. There is an unmistakable optimism and pride in the way they live their lives which was refreshing to witness.
As always I love taking pictures of people and here are some of my favorite shots from the trip.
This man worked in an eco-farm in Vinales. He was taking a break from his chores to smoke a cigar and I sneaked a shot of him.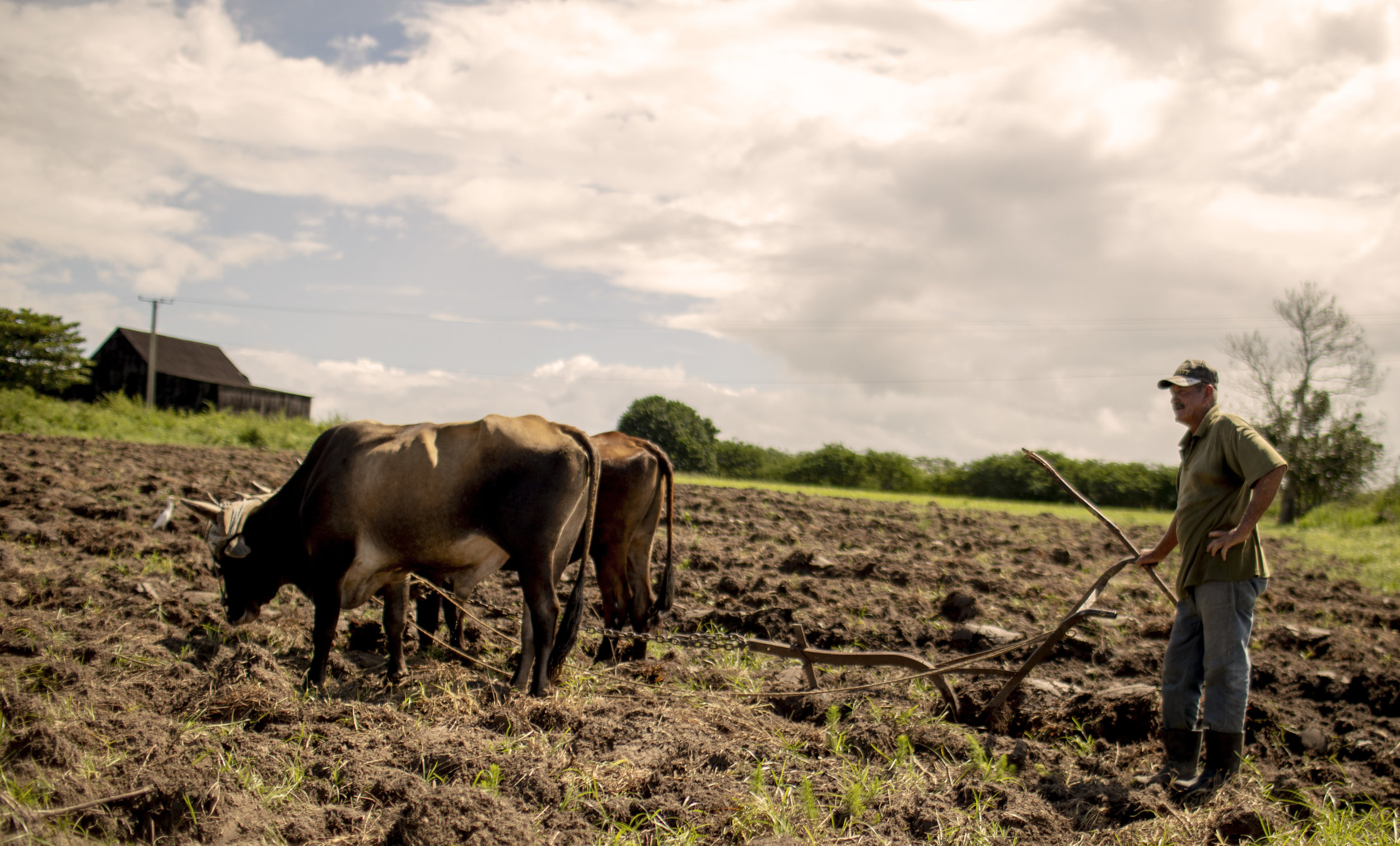 This shot was taken in Vinales as well. One hardly finds machinery in their farming practice. Farming is still old school and somehow I found it very refreshing :).
The photo was taken in Havana. The balcony is a glimpse of how opulent this building might have been...
I met this guy on one of my evening strolls in Havana. He was excited to share with me the address of the only Indian restaurant in Havana.
Soccer is a popular game in Cuba but not quite as popular as baseball.
This picture reminds me of India. Similar to India, it is common to find street vendors selling all sorts of snacky type food in Cuba. Those paper cones contained salted and roasted peanuts. Boy... were they delicious!